History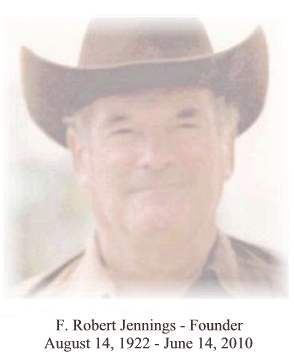 Service Engineering, Inc. was founded in 1967 by the late F. Robert (Bob) Jennings (1922-2010). Back in the late 1950's, Mr. Jennings started building what are called "inside tooled" feeder bowls. He did this by fabricating stainless steel around wooden forms that he had built himself. These bowls were held together with soft solder at that time.
In response to the demand for faster feed rates, multiple lines of feed, and the ability to automate the feeding of larger parts, he designed and built the first "outside-tooled" feeder bowl. Outside tooling and many other parts feeding advancements for which he is responsible, helped revolutionize the feeder bowl industry; resulting in his founding Service Engineering, Inc. His dream of trailblazing in the Parts Feeding industry came to fruition quickly because of his innovative ideas, integrity and good old-fashion hard work.
Service Engineering was located on the far Eastside of Indianapolis near F. Robert's home where he and his wife, Rosemary, raised their nine children. In 1982, his son, Bob, was elected President of the Company, now serving as CEO, and in 1986 F. Robert retired. Since that time, a third generation of Jennings has entered the business. In 2007, Ryan L. Jennings became the President of the company. Three generations of Jennings men have worked very hard to build a company based on integrity and ingenuity.